Unlock special deals on Cox TV, Internet, and Phone.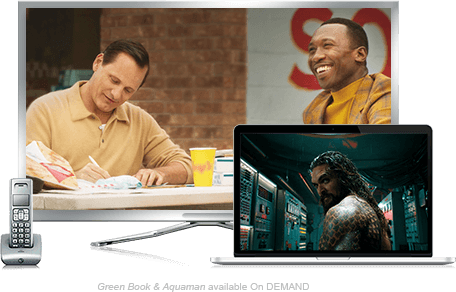 Cox Internet, TV and Phone Bundles
starting as low as
$
167
99

per month for 12 months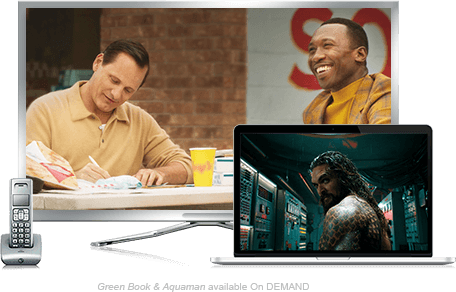 Up to 100 Mbps download speeds
Access to over 3 million wifi hotspots
140+ local & cable channels | 50 music channels
Unlimited Nationwide Calling
Order by Phone
Call Now

855-457-9697

To Order By Phone
MON – FRI 7AM – 1AM | SAT – SUN 7AM – 11PM EST
Order now and SAVE on select bundles:
1 TV Receiver Rental
30-day money-back guarantee
MON – FRI 7AM – 1AM | SAT – SUN 7AM – 11PM EST
The best deals for you
with the best price, guaranteed on all Cox Cable packages
Cox Bundles
Why bundle Cox services?
By bundling Cox TV, Internet and Home Phone, you can save time and money, and get a complete digital home solution.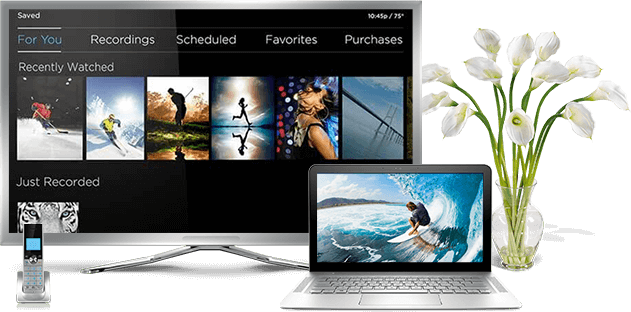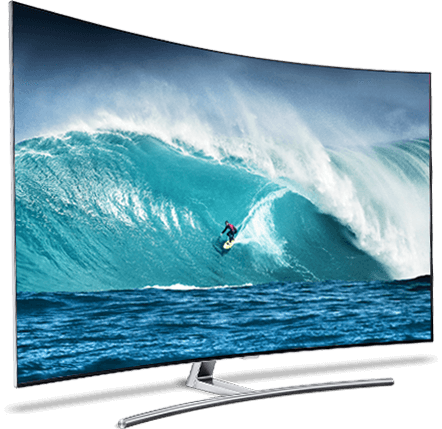 Cox Cable TV
With Cox, you have the freedom to choose the TV package that works for you and your family. You can choose between Cox Contour TV Starter and Preferred packages. If you want hundreds of channels and the most HD, then Cox Contour TV Preferred is for you. It includes over 140+ TV channels, and 50 music channels. Or, if you're not counting channels then choose the Cox Contour TV Starter package, which comes with over 75+ channels, 50 music channels, and the choice of one additional premium channel.
Cox Internet
If you're looking for an Internet service that delivers speed, security, and state-of-the-art WiFi at a great price, then look no further than Cox Internet.
Choose the Cox Internet speed package that suits your Internet needs, and enjoy the peace of mind of knowing that you and your family are protected while you're online. Plus, with over 3,000,000+ Cox WiFi Hotspots nationwide, you can stay connected wherever you go.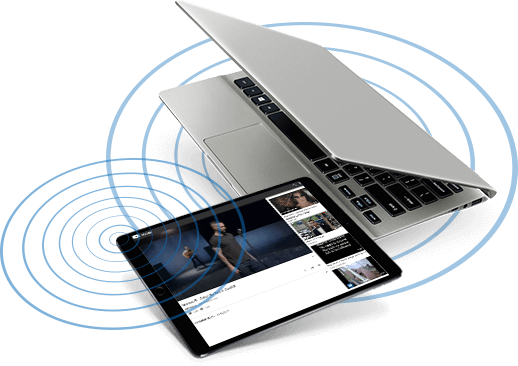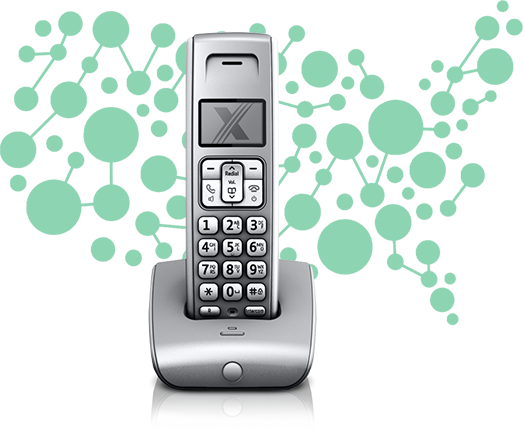 Cox Home Phone
When it comes to reliable Home Phone service, Cox offers a great, affordable solution. With Cox Home Phone you'll be able to easily manage your phone service both at home and on the go, using convenient Phone Tools on cox.com and the Cox Connect mobile app. Plus, you'll get 14 popular calling features, including e911 for your family's security. International calling plan add-ons are also available.
Bundle Cox Services and Save
If you're in the market for digital home services, why not bundle your TV, Internet and Home Phone with Cox? Cox offers HD TV, high speed Internet and Home Phone service at an affordable rate, and allows you to choose the plans that best suit your family's needs. Plus, when you bundle your home services you save both time and money every month.
The benefits of bundling Cox services:
Manage your account with ease, all in one place.
Save time by ordering all of your home services at once.
Have just one low monthly bill to pay each month.
Enjoy bundle discounts.
Customize your services to fit your family's preferences.
Have your home services work together.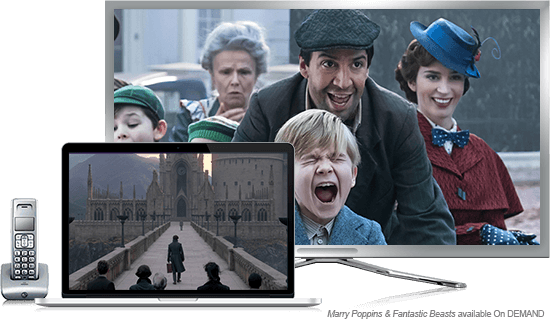 Order by Phone
Call Now

855-457-9697

To Order By Phone
MON – FRI 7AM – 1AM | SAT – SUN 7AM – 11PM EST
Order now and SAVE on select bundles:
1 TV Receiver Rental
30-day money-back guarantee
MON – FRI 7AM – 1AM | SAT – SUN 7AM – 11PM EST