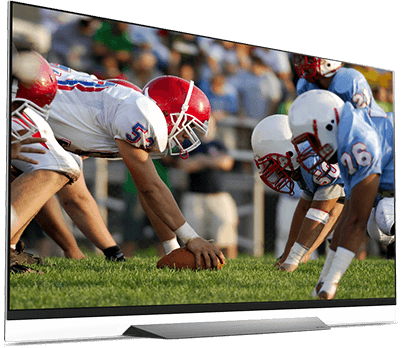 Cox Contour TV
starting as low as
$
53
00

per month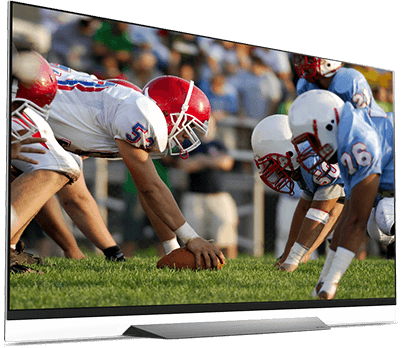 75+ local channels
Access apps like Netflix and Prime Video
Includes CBS, NBC, FOX and more
Order by Phone
Call Now

866-280-7115

To Order By Phone
MON – FRI 7AM – 1AM | SAT – SUN 7AM – 11PM EST
Order now and SAVE on select bundles:
1 TV Receiver Rental
30-day money-back guarantee
MON – FRI 7AM – 1AM | SAT – SUN 7AM – 11PM EST
The best deals for you
with the best price, guaranteed on all Cox Cable packages
Cox Contour TV
Cox gives you the freedom to choose the TV plan that meets your entertainment needs.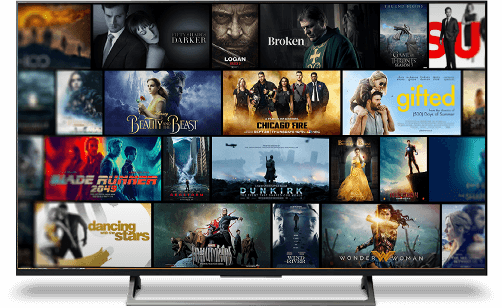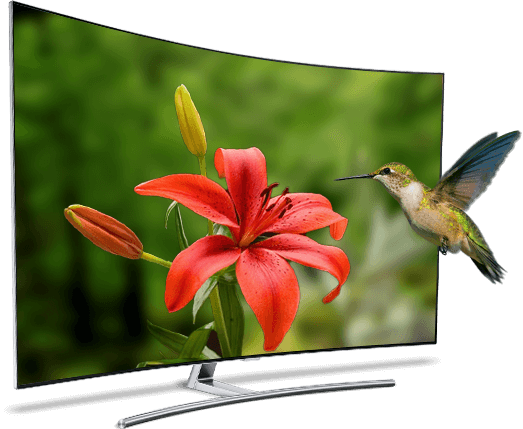 Contour TV Preferred
For the best HD TV experience, select Contour TV Preferred. You'll enjoy over 140+ TV channels, and 50 music channels, plus the ability to stream your favorite shows on all your Internet-enabled devices. If affordable entertainment in HD sounds great to you, Contour TV Preferred has your whole family covered.
Contour TV Starter
For the light user Contour TV Starter is a great option. With Contour Starter TV you'll have access to 75+ local TV channels, 50 music channels, and your choice of one premium channel, included for 12 months, at no extra cost.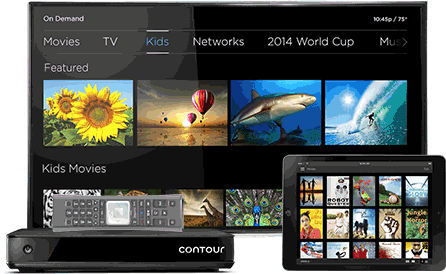 Select the TV service that's right for you
Cox offers two affordable TV packages to choose from: Contour TV Preferred with over 140+ TV channels and the most HD, and Contour TV Starter with over 75+ TV channels. Whichever package you choose, you'll have access to a variety of entertainment for the whole family, including popular series, hit movies, news and sports, and you'll have the ability to stream TV on multiple devices. Switch to Contour TV and get more entertainment for less today.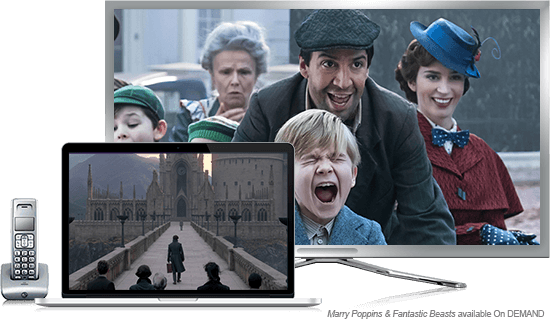 Order by Phone
Call Now

866-280-7115

To Order By Phone
MON – FRI 7AM – 1AM | SAT – SUN 7AM – 11PM EST
Order now and SAVE on select bundles:
1 TV Receiver Rental
30-day money-back guarantee
MON – FRI 7AM – 1AM | SAT – SUN 7AM – 11PM EST