Bundle Cox services and save time, and money.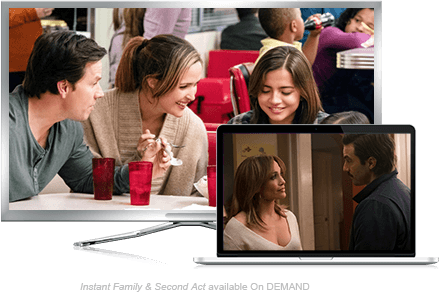 Cox Internet & TV Bundle Deals
as low as
$
102
99

per month for 12 months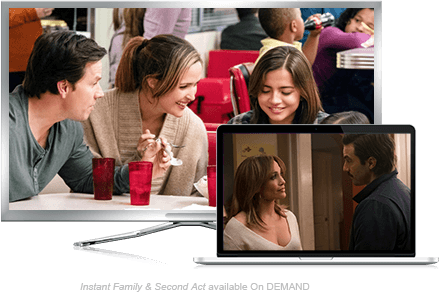 Up to 100 Mbps
Security Suite powered by McAfee included
75+ channels | 50 music channels
Order by Phone
Call Now

877-649-1231

To Order By Phone
MON – FRI 7AM – 1AM | SAT – SUN 7AM – 11PM EST
Order now and SAVE on select bundles:
1 TV Receiver Rental
30-day money-back guarantee
MON – FRI 7AM – 1AM | SAT – SUN 7AM – 11PM EST
Cox TV and Internet
Why bundle Cox services?
When you bundle Cox services, you get all the benefits ofCox cable TV, Cox Internet, and Cox Phone, and you save even more.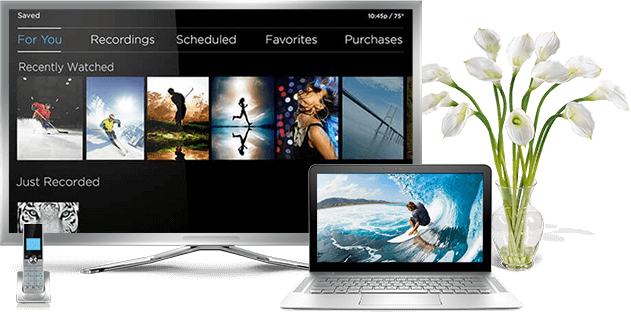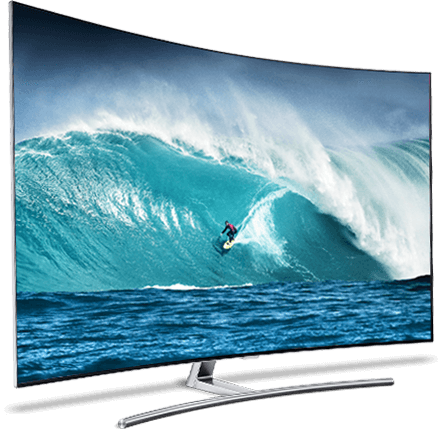 Cox TV
Cox Contour TV comes in two packages: Starter and Preferred. The first option – Cox Contour TV Starter – includes over 75+ channels, 50 music channels and your choice of one premium channel. It's a great option for the lite TV watcher, who still wants a variety of entertainment and the option to stream TV via Cox Cable Internet. The second option – Cox Contour TV Preferred – includes over 140+ channels, 50 music channels and the most HD. This option is perfect for entertaining the whole family.
Cox Internet
Cox high speed Internet delivers the speed you need to stay connected, at the price you want.
Cox Internet Preferred and above packages also include in-home WiFi and access to 3,000,000+ Cox WiFi Hotspots nationwide, so you can connect wherever you go. Plus, Cox Internet comes with a comprehensive security suite to keep you and your family safe online.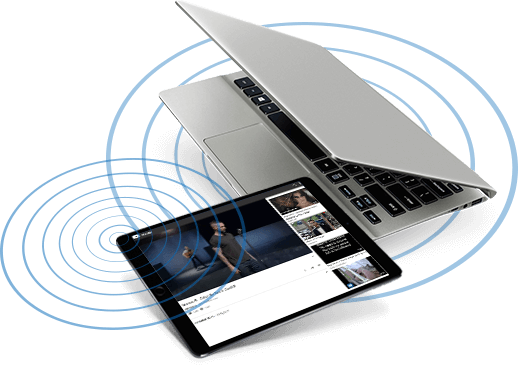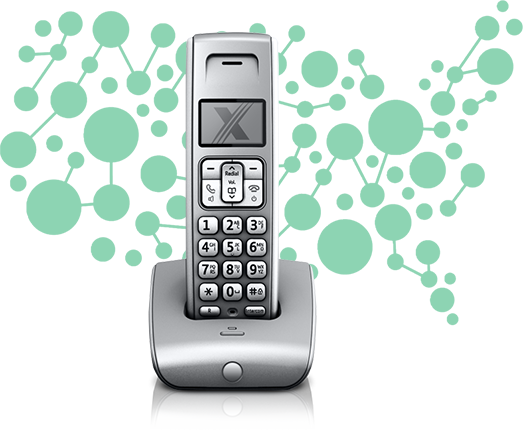 Cox Phone
Cox offers a reliable Home Phone service that enables you to connect with the nation over a crystal clear line. Included with Cox Phone service are handy Phone Tools, and the Cox Connect mobile app, which make managing your phone service easy, both at home and on the go. You'll also enjoy 14 popular calling features, including e911 emergency calling, and have the option to add on an International calling plan to call the world.
Bundle Cox Services and Save
Searching for TV, High Speed Internet, and Home Phone? Switch to Cox today and enjoy the freedom to stream TV, connect with the nation, and get a great rate for bundling Cox services.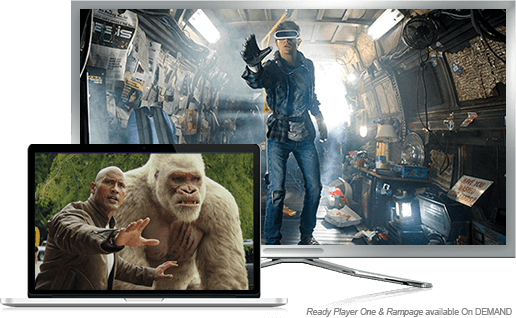 Order by Phone
Call Now

877-649-1231

To Order By Phone
MON – FRI 7AM – 1AM | SAT – SUN 7AM – 11PM EST
Order now and SAVE on select bundles:
1 TV Receiver Rental
30-day money-back guarantee
MON – FRI 7AM – 1AM | SAT – SUN 7AM – 11PM EST