Explore the possibilities, with Cox Gigablast Internet.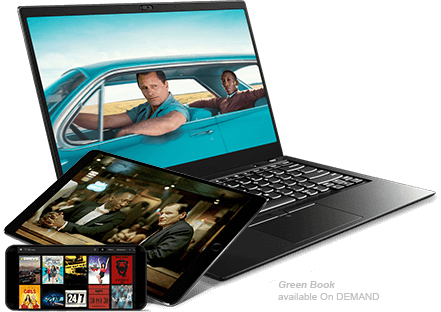 Cox Gigablast
starting as low as
$
99
99

per mo. for 12 mos. w/1-yr. term agmt.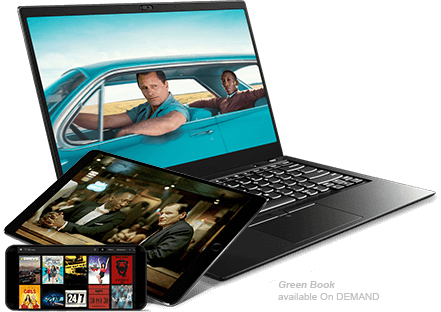 Up to 1000 Mbps download speeds
Security Suite powered by McAfee included
Access to over 4 million wifi hotspots
Order by Phone
Call Now

866-280-7115

To Order By Phone
MON – FRI 7AM – 1AM | SAT – SUN 7AM – 11PM EST
Order now and SAVE on select bundles:
1 TV Receiver Rental
30-day money-back guarantee
MON – FRI 7AM – 1AM | SAT – SUN 7AM – 11PM EST
Cox Gigablast Speed
Cox's fastest Internet service
Gigablast is built for speed.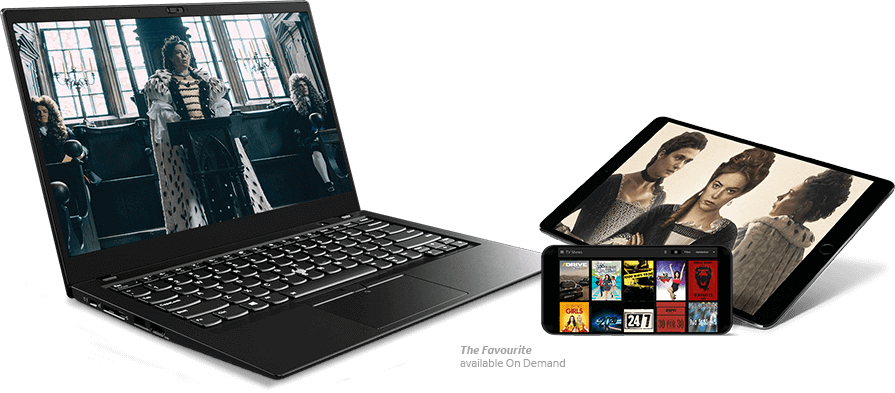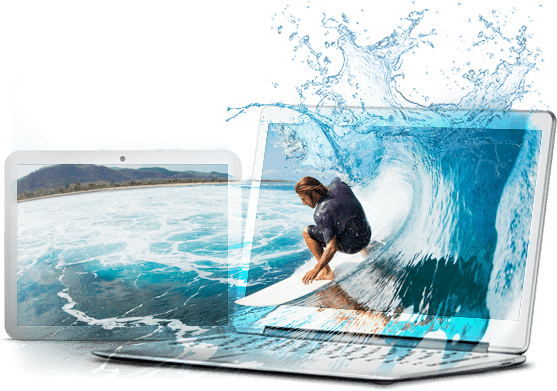 Gigablast Internet
Cox Gigablast Internet delivers speeds up to 1000 Mbps! With speeds that fast, you can stream and game like never before. Imagine downloading 100 songs in under 5 seconds, 1,000 photographs in under 16 seconds, and a 2-hour movie in less 10 seconds. Gigablast is the fastest Cox Internet available, and it makes for a speedier and more convenient Internet connection than ever before.
Panoramic Wifi
Cox Gigablast Internet comes with Panoramic WiFi—a state-of-the-art In-Home WiFi experience that makes connecting wirelessly easy, thanks to the advanced Cox Panoramic WiFi Modem. After the initial installation by a professional Cox technician, you can then manage your WiFi using the Cox Connect app. Cox WiFi reaches every little corner of your home, and ensures you can connect effortlessly. What's more, Cox WiFi actually extends beyond your home because Cox has 4+ million hotspots available nationwide, so you can stay connected on the go as well.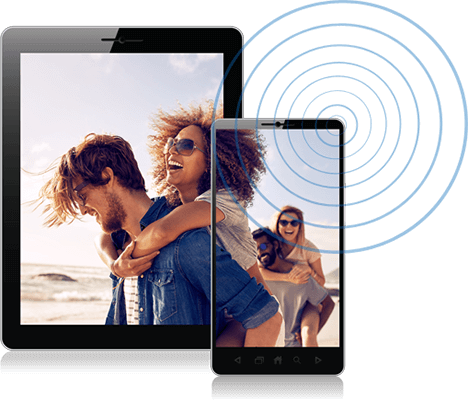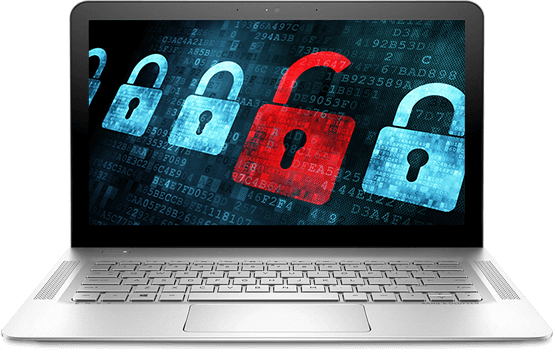 Cox Security Suite
Cox Gigablast Internet comes with a free security software package called Cox Security Suite. This internet security software is powered by McAfee, and can protect and manage up to five devices. It's compatible with both Apple and Windows products, and has a full spectrum of security features to keep your whole household safe while connected to the Internet. Cox Security Suite features include: Virus Protection, Spam protection, Spyware Protection, Firewall Protection, Digital Data Shredder, WebAdvisor, Remote Locate, Lock and Wipe, CaptureCam, and Backup and Restore.
Try Cox Gigablast for faster speeds
When speed is what you're after, Cox Gigablast is the answer. Faster than any other Cox Internet package, and delivering download speeds up to 1000 Mbps, Gigablast opens a world of possibilities for streaming, gaming and powering devices like never before. Enjoy all the benefits of Cox Internet services, including WiFi and Internet Security, and get the fastest speeds available.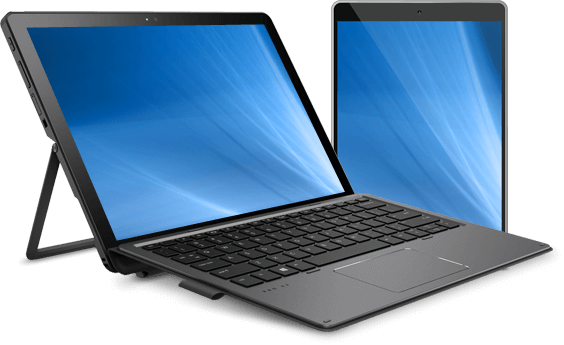 Order by Phone
Call Now

866-280-7115

To Order By Phone
MON – FRI 7AM – 1AM | SAT – SUN 7AM – 11PM EST
Order now and SAVE on select bundles:
1 TV Receiver Rental
30-day money-back guarantee
MON – FRI 7AM – 1AM | SAT – SUN 7AM – 11PM EST